Mailing Address:
P.O. Box #57
Bridgeport, PA 19405


Building Address:
150 E. Beidler Road
King of Prussia, PA 19406

"He set my feet upon a rock making my footsteps firm..."
Psalm 40:2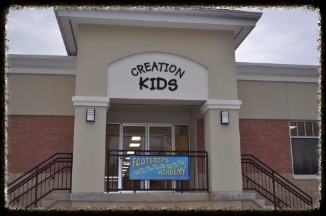 The Footsteps Academy, Inc is an independently owned and operated 501C (3) located within the Hope Community Church building. We are a non-denominational, Christian preschool governed by our own Board of Directors in charge of our own staffing and policies.
Welcome to The Footsteps Academy Preschool! We
are proud to be celebrating our 22nd year serving children and their families in King of Prussia and the surrounding communities! We are a
Christian Preschool with an excellent reputation
whose students range in age from 2 years old to 5
years old. We offer 2, 3, 4, and 5 day programs
from 9:15 to 12:00 based on the age of the children.
An optional Stay and Play program is offered until
1:30 on Tuesdays and Wedesdays and our Next Steps Program is an after-school enrichment program in 6 week sessions that runs on Mondays and Thursdays until 2 PM.

​​The staff and I take a lot of pride in one another
and the children we have been entrusted with.

Please take a moment to look around our website.
If you have any questions or would like a tour of
our school, please contact me at 610-962-9955 or info@footstepsacademy.org.

In His Service,
Keri Edwards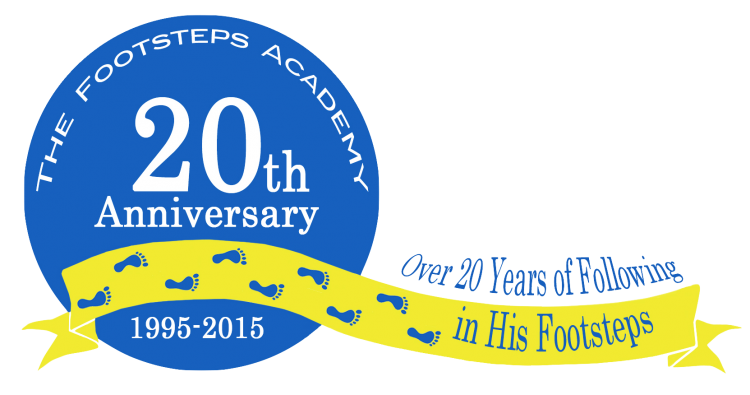 Our New Parent Registration for the 2018-2019 school year IS OPEN!

Please email Keri Edwards at info@footstepsacademy.org or call 610-962-9955 for registration information, information about our

future location at The First Presbyterian Church of Bridgeport

, or to schedule a tour of our program! We look forward to hearing from you! Referrals are our biggest compliments!